M e e t i n g s

We are slowly starting our meeting business:

Point Meeting Wednesday, October 14 at 7 pm!

Meeting/Point Meeting Wednesday, October 21 at 7 pm!

Point Meeting Wednesday, October 28 at 7 pm!

Point Meeting Wednesday, November 4 at 7 pm!

---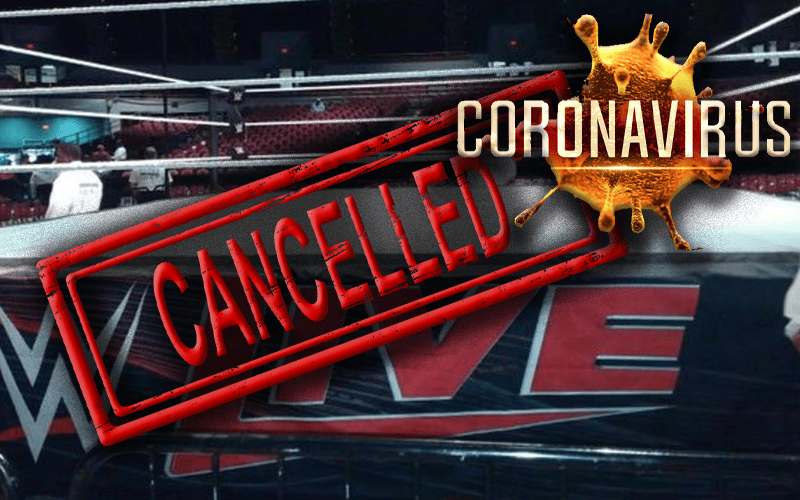 The corona viruses puts out our business
We close the most of our operations until we can meet each other again without risk.
The activity that continues, it is our Wednesday Nordic walk out in Tyresta National Park. If you are interested in participating, please contact Björn or Stene for more information.
The business rests, but the camaraderie never rests!
---
Handenlänkarna join Rikslänkarna!
At the end of May 2018, the Board of Directors of the Sällskapen Länkarnas Riksförbund (Society of Linkers National Association) adopted the Association of Members of Handenlänkarna, and after the term of roules of the National Association for the newly incorporated local organization in six months, we will be a full member.
After the decision at the convened member meeting on May 2 was decided that we in the Handenlänkarna would join the Rikslänkarna (National Links), our society signatories wrote to the board, ie shairman Gunnar and Treasurer Björn on an application for admission on May 23.
In the district we are affiliated with, there is only one organization that has not yet decided whether to apply for membership in the Rikslänkarna.
We maintain our Central Sweden district when we connect to the National Links without any organizational changes except a name change to fit our new organization.
Handenlänkarna will not see their decision to join the Rikslänkarna as if the friendship in any way changes the view that we are Linkmates, whether we are affiliated with a national federation or not. We see ourselves as länkmates fighting for our own sobriety and for that those who want to but fail to keep their sobriety are the most important thing in our daily work.

---




T h i s S u m m e r

Why not take the family or go alone and holidaying with cheerful Länkcompanions on any of our Summercamps?
In Handenlänkarna we are a small gang that in mid-August usually go down together to celebrate a week of our vacation in Ljung- husen with salt bath in eastern part of the Øresund.
If you want to come with us to Ljunghusen, contact Stene for more details. You will find his number in our phone list or send us a mail.
To learn more about both Ljunghusen in Skåne, our Summer- camp Lugnet outside Arvika, Hönö outside Gothenburg (closed this summer) and our camp outside Lerum, click one of the links on the left.
The pages are in Swedish, but you may use the contact information available on these pages to get more information in English.
---
Report from Annual Meeting
We finally find a date where we could gather for an annual meeting and it was Wednesday June 17th.
The annual meeting gave the outgoing board and the treasurer full and grateful discharge for the past year 2019 and the activity report that was submitted was approved.
However, one member pointed out if the walking can go under the term health care because a well-reputed reputation claims that these Nordic walks end with coffee and with a big fat pastry.
The question that occupied much of the annual meeting was whether we still have enough capacity to assemble a board that has the time and energy to keep the business up and pleasing enough to put three of the old board up for re-election.
Erik was elected chairman and Björn was re-elected treasurer, who together with the chairman will manage our finances until the next annual meeting. As other but equally important members, there was re-election of Stickan and as new to the board is Stene.
Corona poses it to us and we will keep the compound premises closed for regular meetings for the rest of the year but we will reconsider this decision when we can assess that the risk of infection is minimal.
This does not mean that we cannot have meeting activities when one or more members so wish. We can contact either Björne or Stene to arrange a meeting. If we will then meet at the venue, if we are going to take a walk or have a coffee at a coffee shop, we decide from time to time.
The Nordic walking will continue as usual on Wednesday afternoons. Here you can also contact Björne or Stene if you are interested in joining.


---

Report from the Board meeting on June 26
The board had an important item on the agenda and it was to appoint a amanuensis and it is Stene who was appointed to the board until the next annual meeting.
Unfortunately, we were unable to receive the invitation to the District's Annual Meeting on July 26 before the meeting was closed, but the Board may appoint our two representatives by telephone instead.
Normally, all members of the district's local organizations are allowed to attend both the evening before and at the annual meeting, but this time the coronas infection stops all public participation and it is only our delegates who are welcomed up in Borlänge.
When Björne and the undersigned after the board meeting would go and submit a change of associations signatories at Nordea, it turned out that this bank no longer welcomes non-profit associations to its offices but must do so by telephone with all the hassle of paper that it entails.
It may be time to us to change bank, which, besides that we are welcome there as an association also entails a close enough halving of the costs that the banks charge.
We wish all members, sympathizers and partners, together with their loved ones a wonderful summer!
Erik, chairman

If you have any suggestions or any questions, please contact the board. The easiest way to reach the board is to use the link to the left.

---
Home Page
To make the page as well as possible, we must have your views on its contents. What are you missing? What could be better?
Do not hesitate to tell us! You can do this easily by emailing the web editor at the e-mail link below.